An Inside Look at our Video Production Crib!
by Alex Dunn on December 6, 2012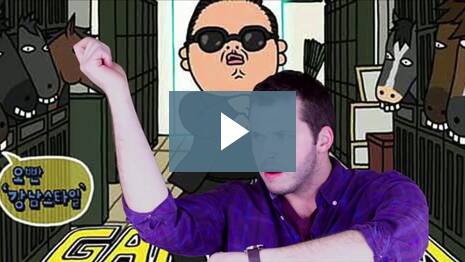 Watch the video above to check out our MTV Cribs-style tour of Skyscope Creative! Learn about some of the gear we use on our web video shoots, get a great view of Worcester, and even catch Alex going Gangnam style on our brand new green screen. Thanks to our friends at Wistia for asking to be part of
their fun post
on some of their favorite video studios. Enjoy!
---

Skyscope Creative is a web video production company specializing in business video production for technology innovators. Say goodbye to boring corporate videos. Look for our video production services in Worcester, Boston, Providence, and NYC.