Awesome Interns Wanted!
by Gabe Gerzon on January 8, 2013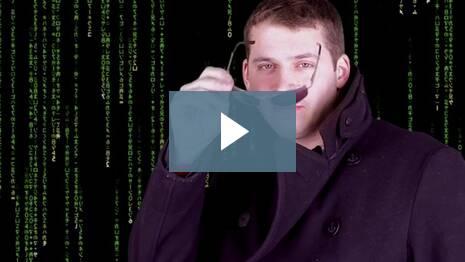 Skyscope is on the search for an awesome intern! Watch this video to get an idea of what we're looking for, and get in touch with us if you think you might be "the one."
Inquiries to: [email protected]
Subject line: Awesome Intern
---

Skyscope Creative is a web video production company specializing in business video production for technology innovators. Say goodbye to boring corporate videos. Look for our video production services in Worcester, Boston, Providence, and NYC.