How to Utilize Long Tail Video
by Gabe Gerzon on December 13, 2012
There's a lot of discussion about how long web videos should be as our attention spans shrink. If your goal is to grab someone's attention and ignite their interest, there's no denying shorter is better. But if someone is already interested in your product or service, longer videos can work well as they allow prospects to delve much deeper into the finer details.
This video production collaboration between Skyscope and Full Flip Creative, shot over the summer for Road Scholar, is a good example of the power of long tail video. For those who don't know, Road Scholar is a not-for-profit organization that affords senior citizens the opportunity to attend low-cost educational travel programs all over the world.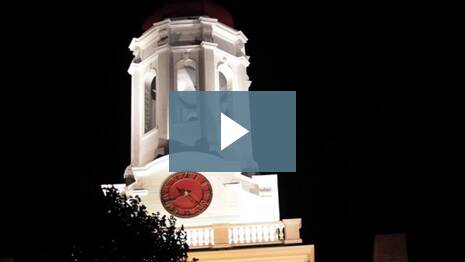 The Cradle of Liberty – Exploring Historical Boston with Road Scholar from C. Ryan McVinney on Vimeo.
The video could easily be re-cut as a shorter 1-3 minute showcase piece, but for Road Scholar's uses the 16 minute running time is great since it allows for in-depth learning to take place. We document the experience of the trip-goers and highlight the variety of interesting events, like the lively walking tour of the North End, the jaw-dropping lecture on the untold history of the Cuban Missile Crisis at the JFK library, and an insanely stormy Red Sox game. Viewers learn a lot about the city of Boston as well as what it's like to go on a Road Scholar trip, one of the main goals of the video.
So next time you're planning your web video production and wondering how long it should be, consider what stage of the customer lifecycle your target audience is in. The further down the pipeline a prospect is, the more acceptable and even beneficial long tail video can be.
A good web video strategy is to start people off with a short video that conveys the big idea quickly, but also provide detailed (and often longer) video content they can dig into once you have piqued their interest.
---

Skyscope Creative is a web video production company specializing in business video production for technology innovators. Say goodbye to boring corporate videos. Look for our video production services in Worcester, Boston, Providence, and NYC.