The Skyscope Thanksgiving Rap!
by Alex Dunn on November 25, 2013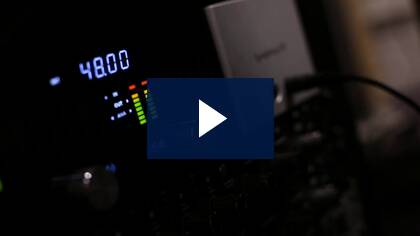 The Skyscope Thanksgiving rap is here! Naturally, it is mainly about how thankful we are for great video and the opportunities it brings for business use. Enjoy a good laugh and keep reading below to find out the full backstory of the how and why this video came to be.
The Ivy Corset Building is one of the most historic buildings in all of Worcester. Other than being home to one of the first women owned business in the US, this old mill building has recently been revived into a multi office space flourishing with creativity and innovation. It has retained its historic charm while receiving some much needed upgrades – including LED lighting, kitchens and our beloved communal lounge complete with a pool, ping pong and foosball tables.
Working in a shared building has helped us foster relationships with an array of interesting people, even a private investigator. When our friend Jon Bettinger moved into the building with Chimney Tree Studios we knew some exciting things were in the future. Chimney Tree is fast becoming one of the best studios in all of New England for hip-hop and R&B production.
Needless to say, the Skyteam was excited to try our hand at hip-hop and get into the booth. We wanted to give thanks this Thanksgiving with a special musical treat, original rhymes and all. Fortunately for you (and your earbuds) their hip hop expertise turned the Skyscope team into the Beastie Boys 2.0.
We don't always have the time to engage in these shenanigans but when we do we let it all hang out. After all, company culture is essential to our success here at Skyscope, and "creative" IS in our name, so we have to keep those creative juices flowing.
Enjoy this Skyscope Exclusive!
Peace,
Skyscope Creative