Unmuffle Your Marketing. Get Video.
by Sam Shepler on October 25, 2012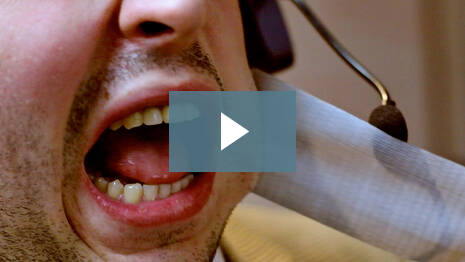 We made this short video to express how passionate we are about video production – and how much a difference it actually makes. It doesn't matter if you're selling a product or a service; good website video enhances your message. Not having video hinders it. The fact is businesses with video
outperform the rest of the market 2:1
when it comes to conversion rates. All
the research
suggests it's crazy not to utilize video if you're running a real business. How crazy? Trying-to-close-deals-with-duct-tape-over-your-mouth crazy.
---

Skyscope Creative is a web video production company specializing in business video production for technology innovators. Say goodbye to boring corporate videos. Look for our video production services in Worcester, Boston, Providence, and NYC.