Why Your Business Event Needs A Showcase Video
by Alex Dunn on May 27, 2013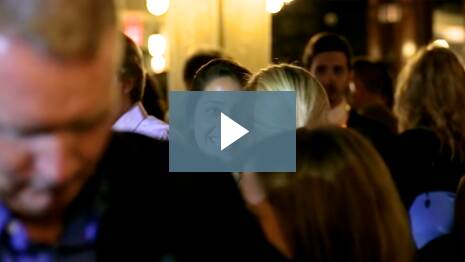 There is no denying the power of a face to face connection. While it is conceptually easier than ever to engage your business community via online channels, the signal-to-noise ratio present has made in-person business events and conferences more relevant than ever.
Whether it is a global conference or an industry awards show, organizations make significant investments to create memorable experiences. More than ever, brands are looking to capture these notable experiences with video.
This video is a new event showcase that we had the pleasure of producing last month for the New England Venture Capital Association 2013 NEVY Award Show. In short, the NEVY's are the Oscars for New England's technology innovation scene. The startup and venture capital community's best and brightest were on all on hand to receive awards, socialize, and party like it was 1999.
Done right, an event video is an invaluable promotional resource. A short showcase video captures the energy and excitement surrounding the event in an unparalleled way. When it is time to sell tickets next year, or recruit more sponsors for your next event, don't just tell people how incredible it was… Show them!
Skyscope Creative is a video solutions consultancy that designs and implements videos that solve business challenges. Want to learn more about who we are and how we work? Get in touch: [email protected].